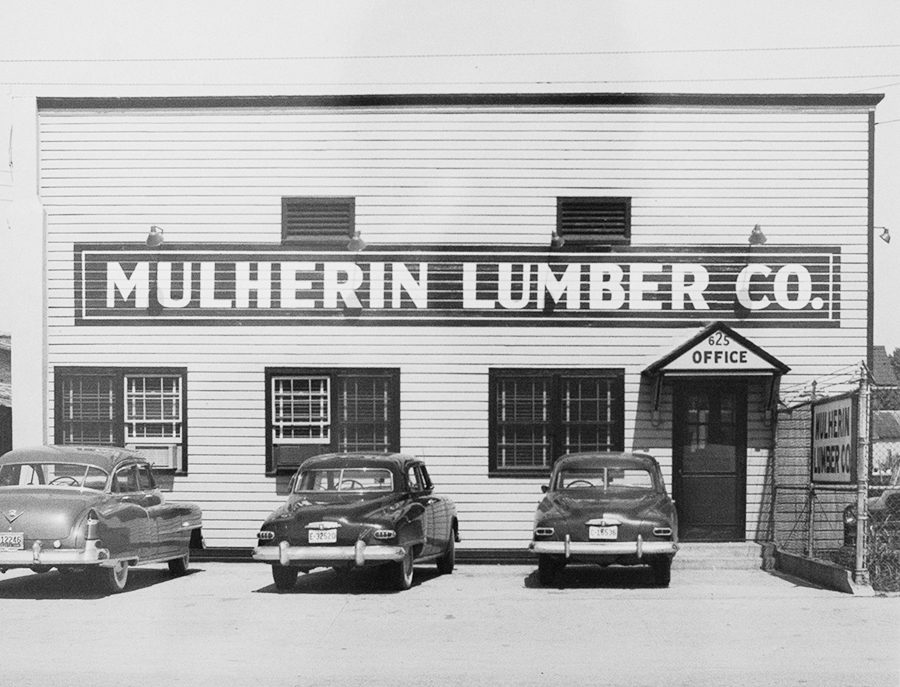 The Mulherin family has been connected to the timber industry since the 1800's
The current company being founded in February of 1937 by Louis and Marian Mulherin. Their son, Louis Mulherin Jr. and son-in-law Don Grady followed them into the business in the 50's and early 60's. The 3rd generation followed their fathers in the business in the 70's and 80's, Louis and Mark Mulherin along with Sean and Mike Grady.
As the company has grown over the years, it had to expand and relocate to facilitate that growth. The original location was on 13th Street in downtown Augusta which was renovated several times before closing in 1988. A truss plant was opened in 1976 off Gordon Highway which has more than doubled in size. A new office and floor truss line were completed in early 2017. In 1978, Mulherin Lumber acquired Columbia Supply on Bobby Jones Expressway in Martinez. The company sold this location in 2003 to move to a larger facility. In October of 2003 Mulherin Lumber opened its current main location, a 7 acre facility at 705 Industrial Park Dr. in Evans. This location includes the corporate office, retail store, showroom, lumber yard, warehouses and door shop.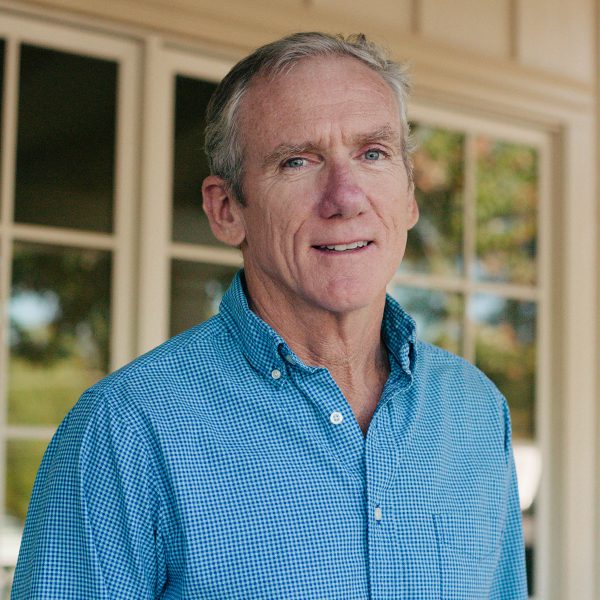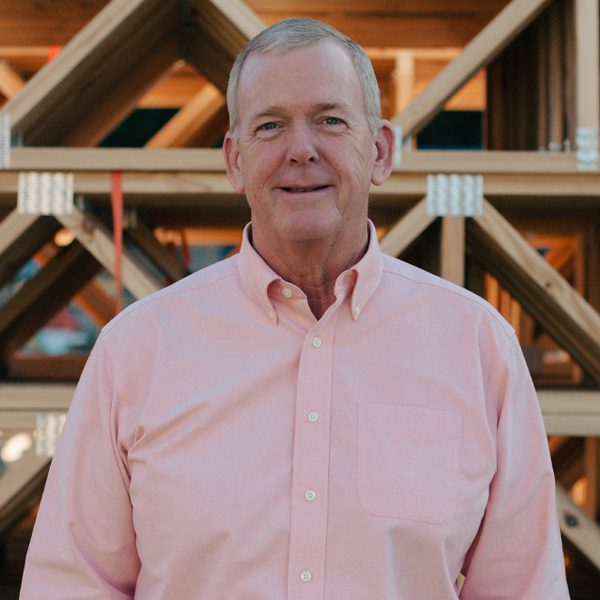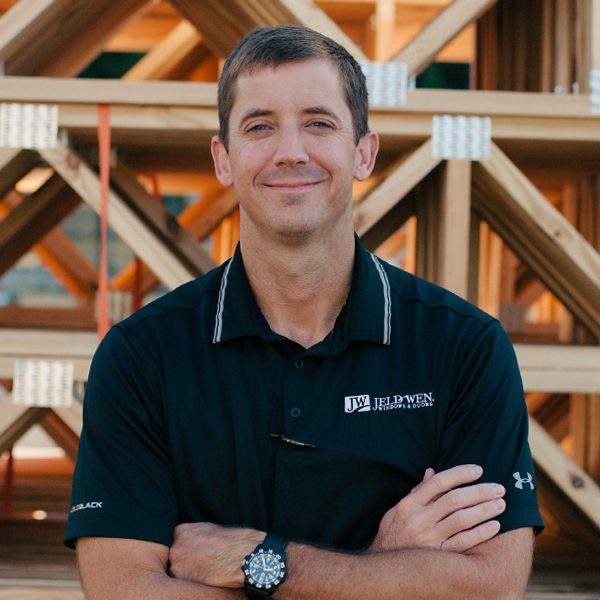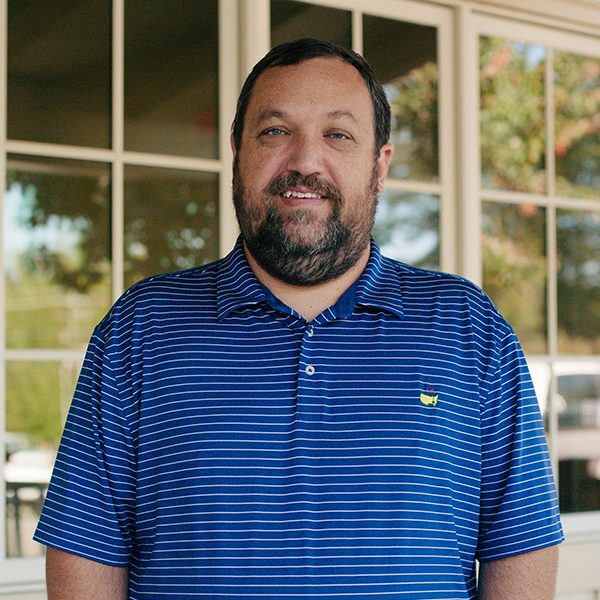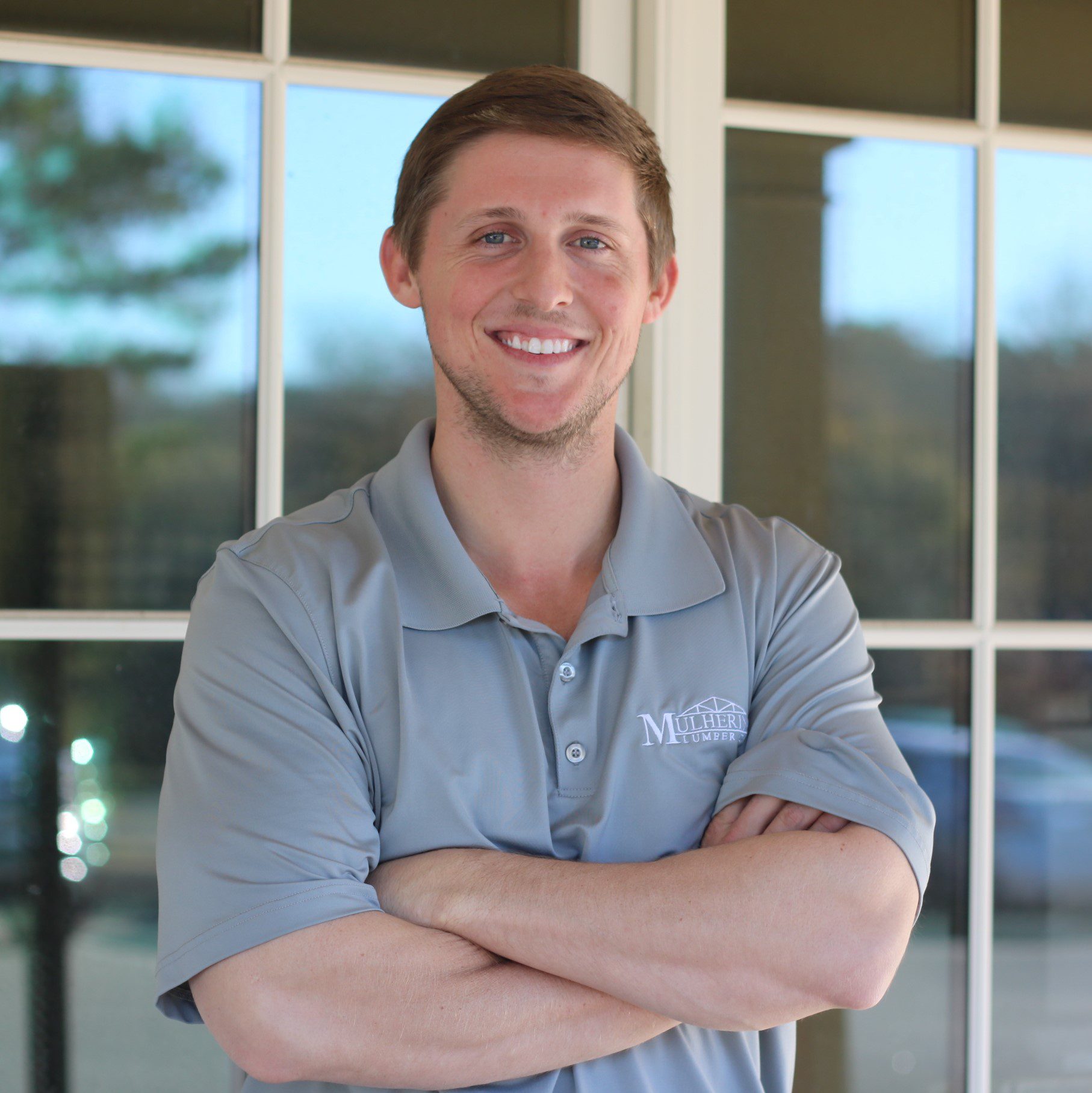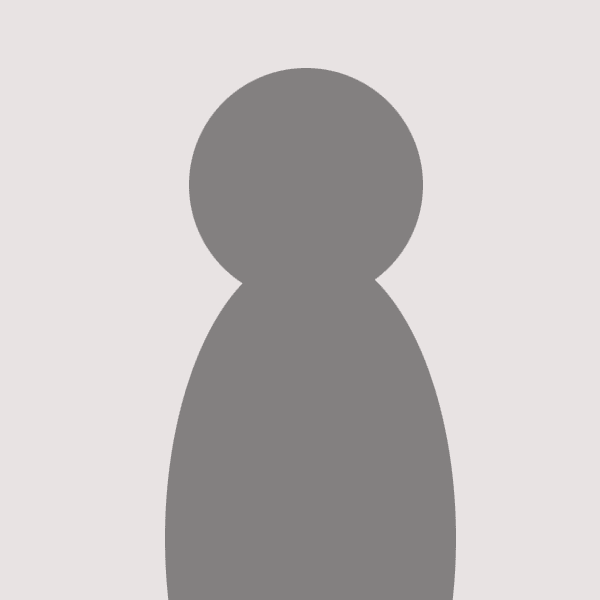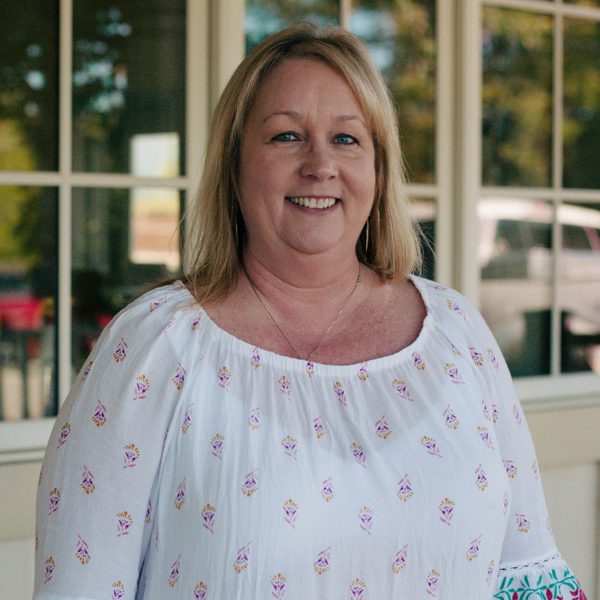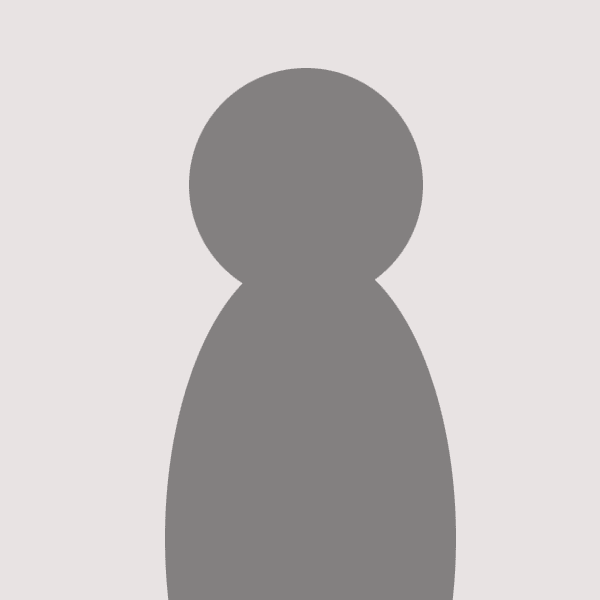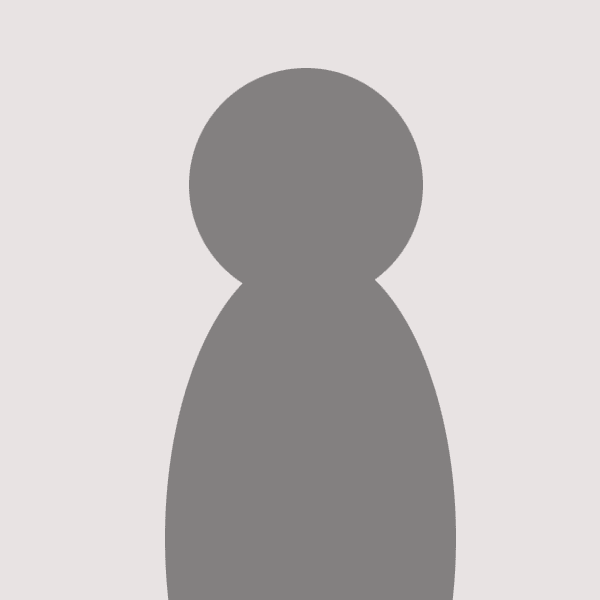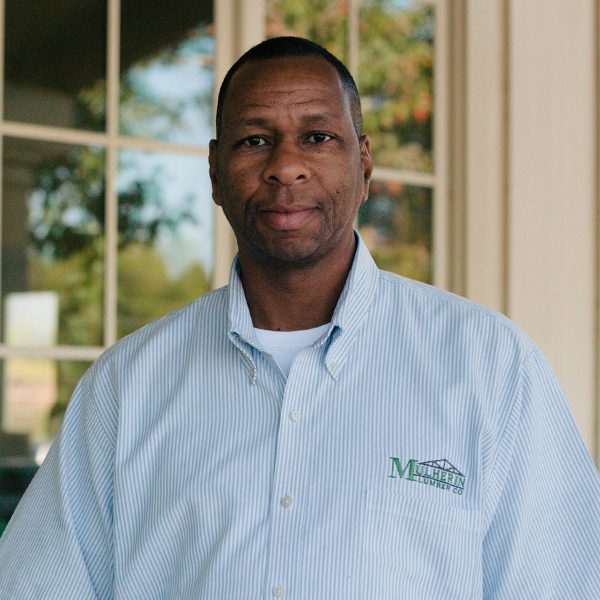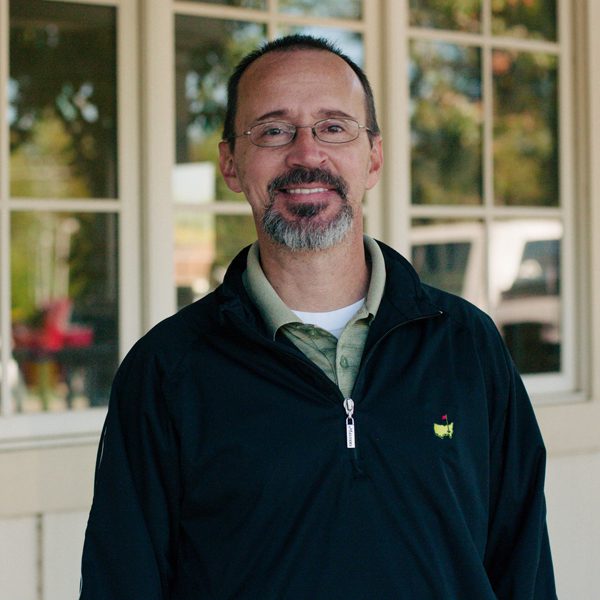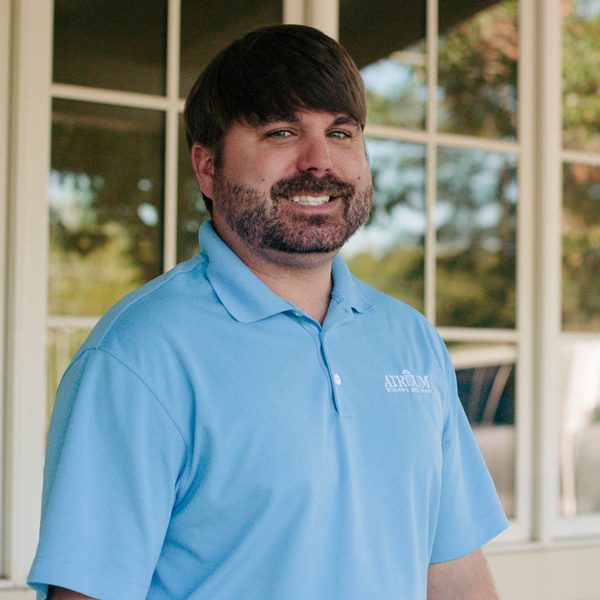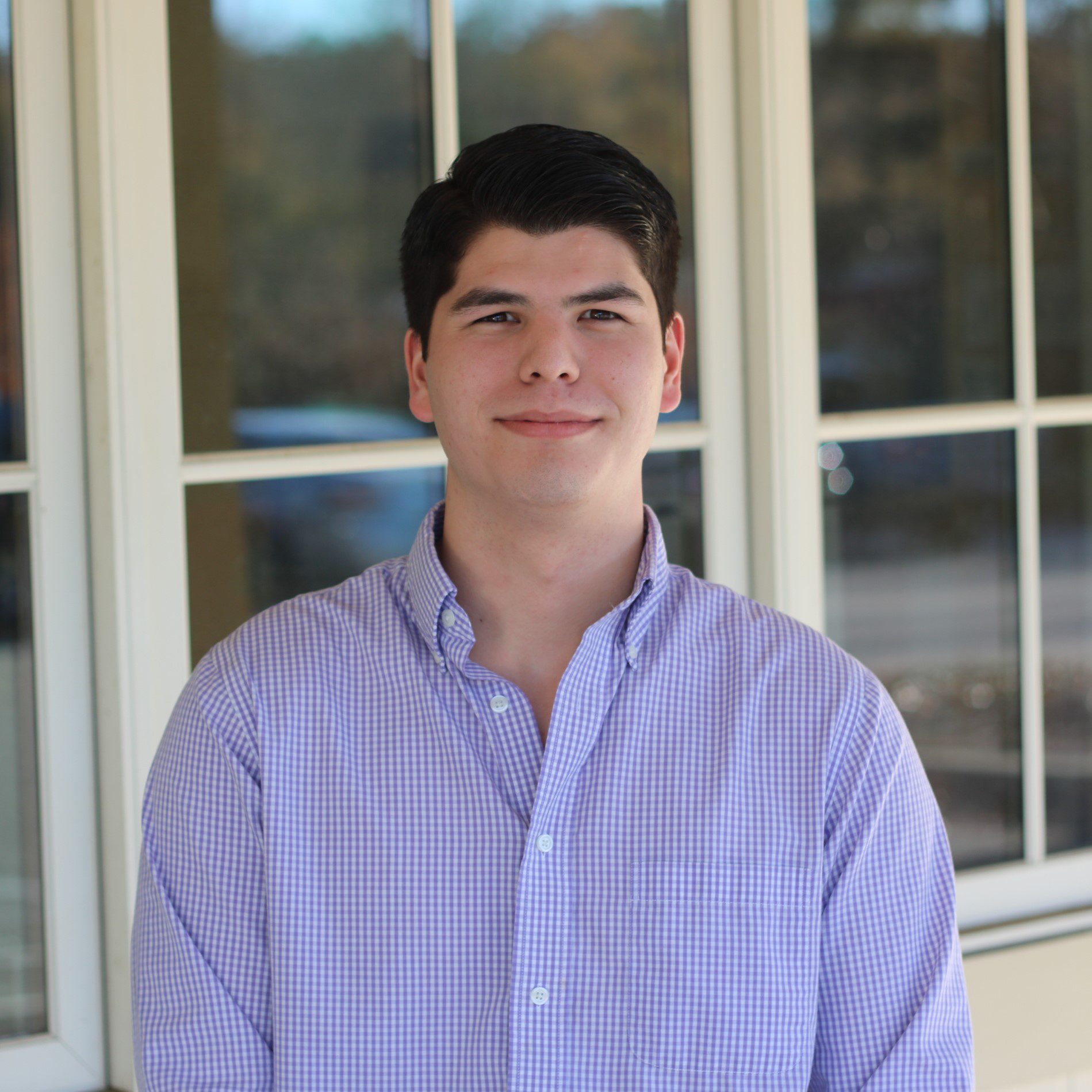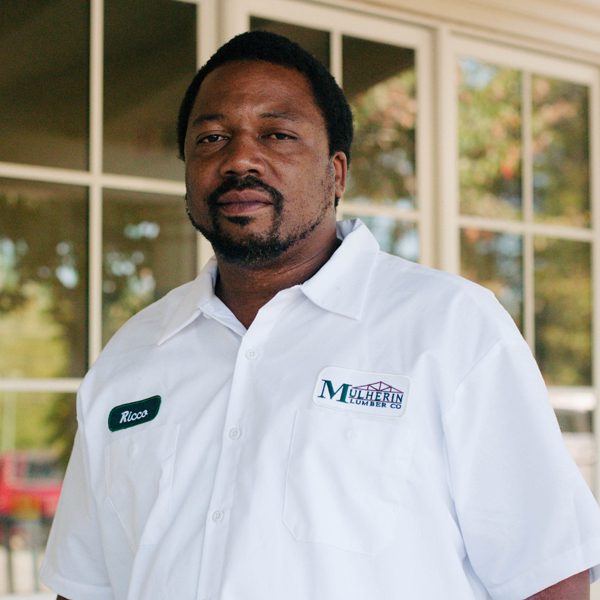 RICCO FREEMAN
Shipping/Lumber Yard Supervisor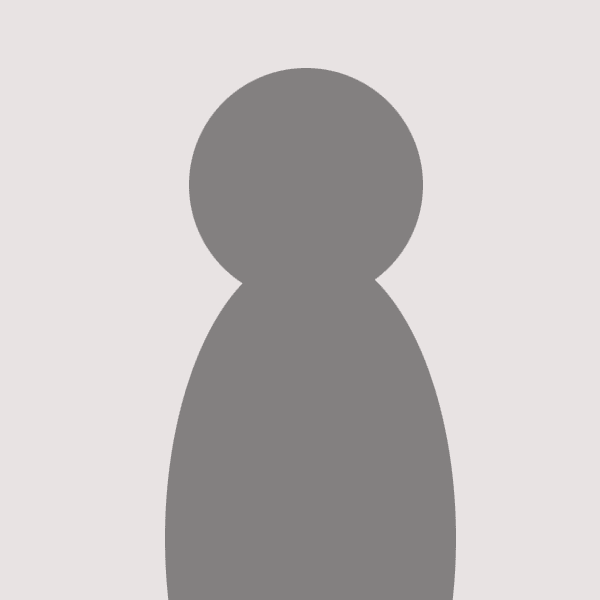 TANNER WHITMAN
Engineered Wood Design/Purchasing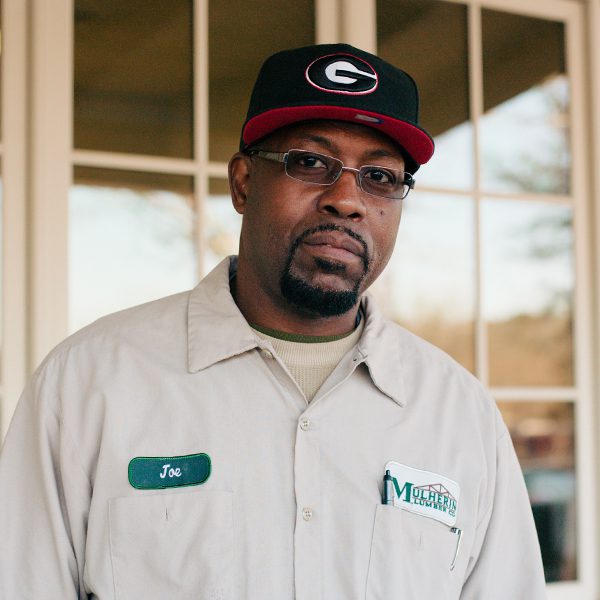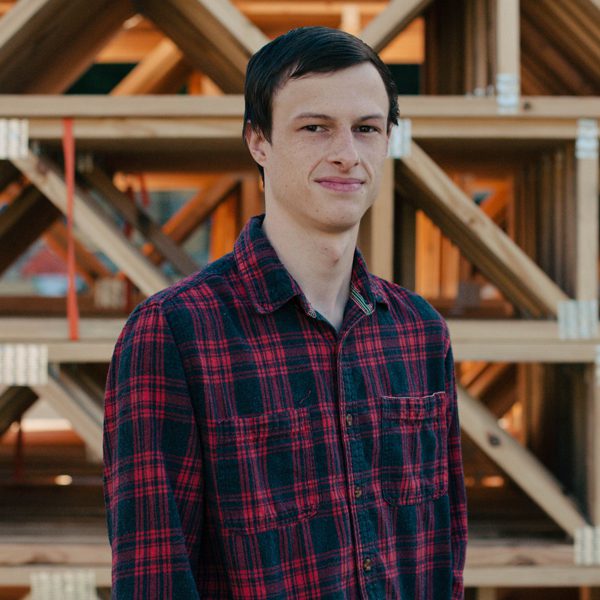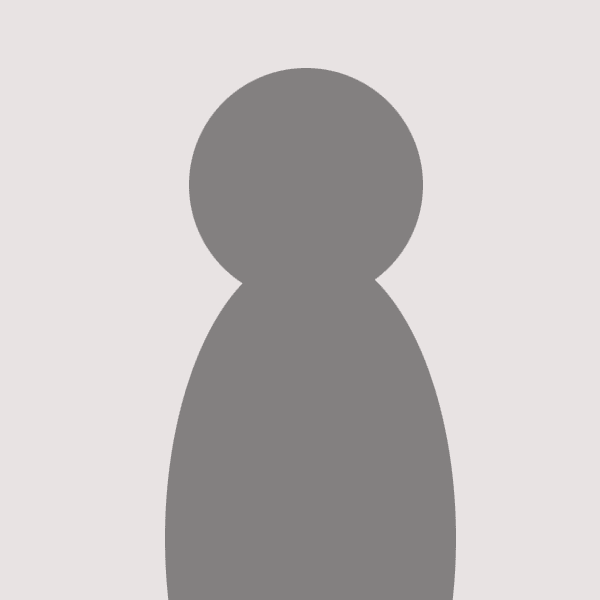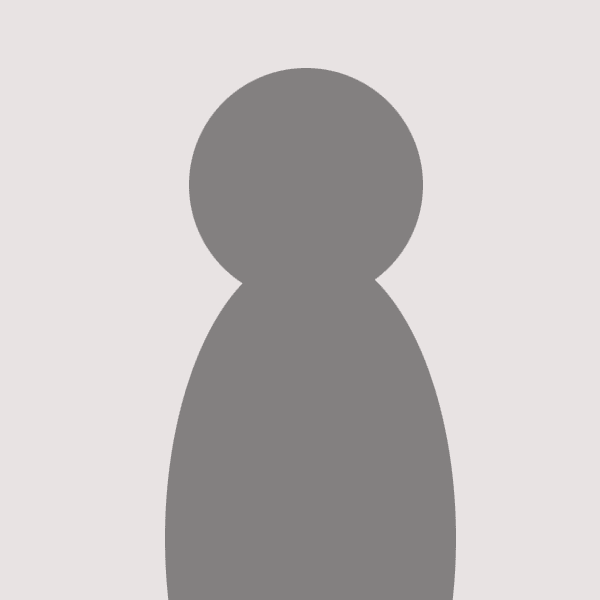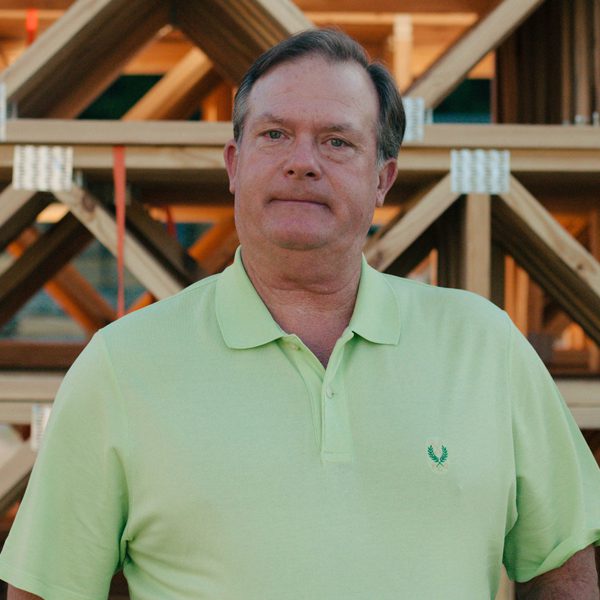 BEN MOSS
Sales Manager/Truss Designer