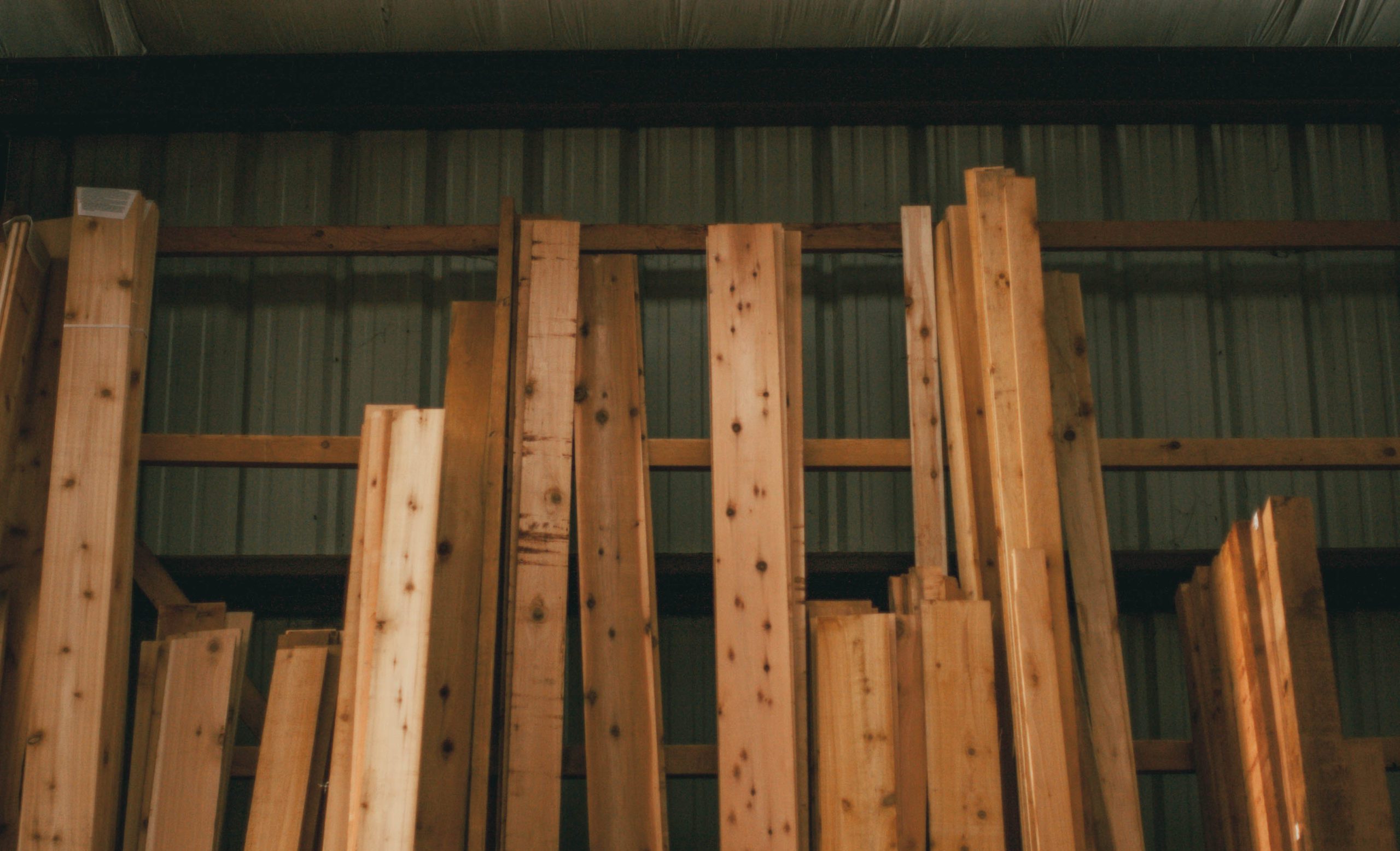 Bring us your plans and we will estimate the materials for your project
Bring us your plans and we will estimate the materials for your project...entire house or building, room additions, decks, barns and sheds. We can provide estimates on engineered floors and roof trusses, framing material, windows, doors, trim and stairways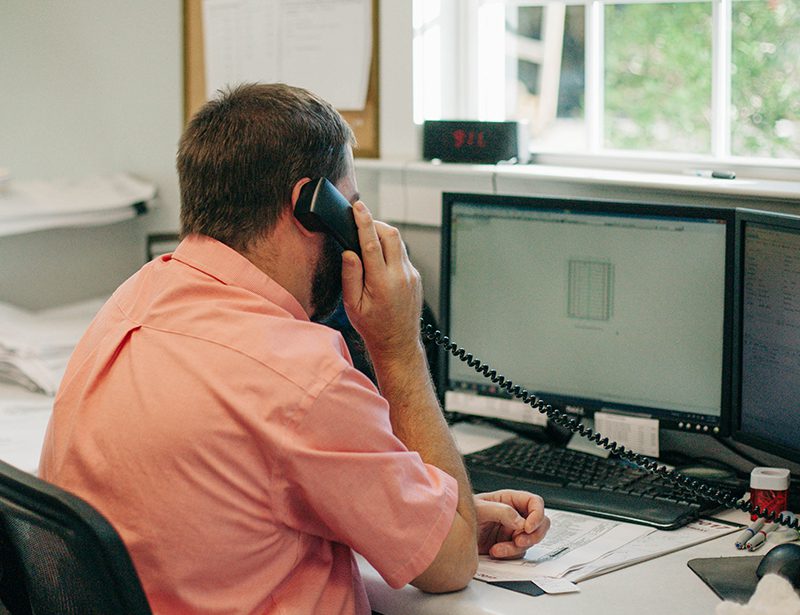 PLAN TAKEOFF
Bring us your plans and we will estimate the materials for your project...entire house or building, room additions, decks, barns and sheds. We can provide estimates on engineered floors and roof trusses, framing material, windows, doors, trim and stairways.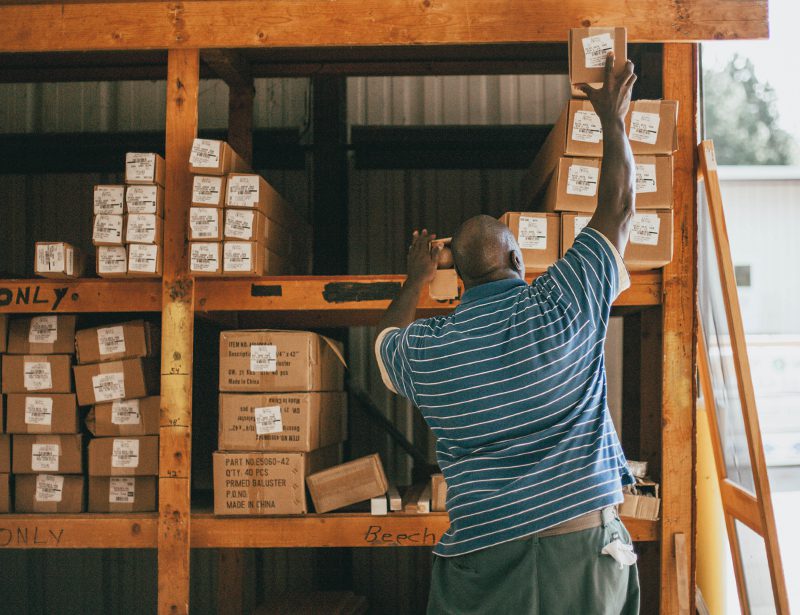 SPECIAL ORDERS
Our suppliers have 1000's of items that we would be glad to order for you, any quantity.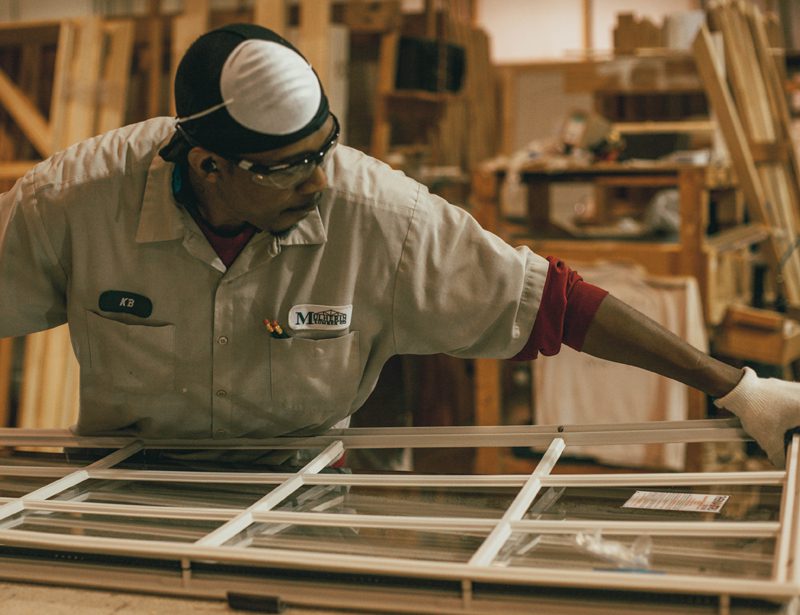 DOOR SHOP
We build our own interior and exterior door units.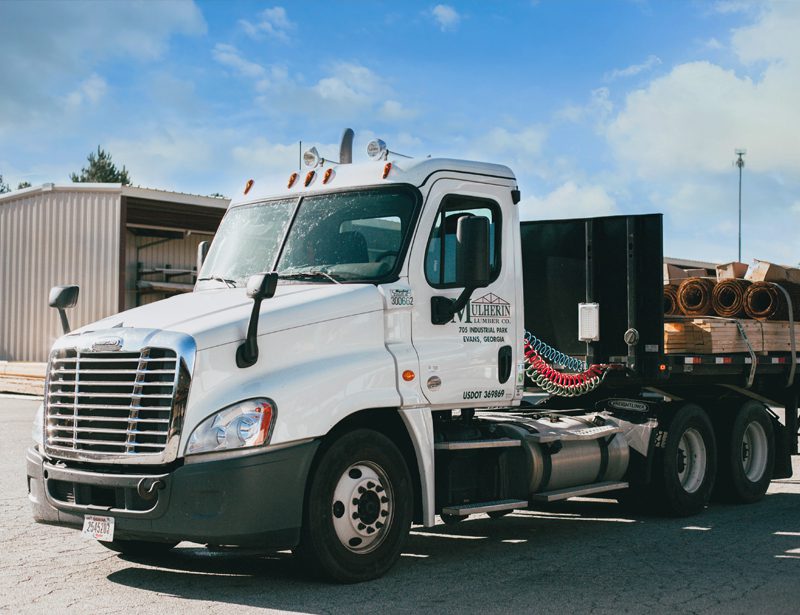 DELIVERY
Our fleet of 11 delivery trucks will deliver to your construction site or residence.